Ready to ask her hand for marriage but you don't know how and when to say it? There are so many marriage proposal ideas in the internet, but finding the best one for your chosen one could be difficult.
But as a woman and a married one, I think it all boils down to individuality. A wedding proposal may work wonders for Sarah but may be too much for Ann. Frank may be too shy to do a flash mob yet Adam is so comfortable doing a dance routine before proposing (these names are all random, of course).
There is no best wedding proposal – or worst. The formula to make your marriage proposal works for you and make her cry tears of joy and say yes is to know who your girlfriend really is.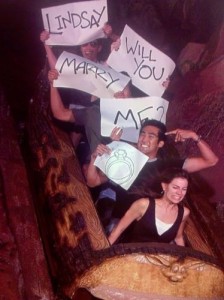 The Outdoor Type
If she loves the outdoors, then start thinking of amusement parks, beaches, or a camp-out wedding proposal.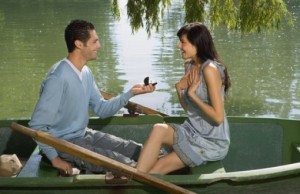 The Shy-Type Romantic
If your girlfriend is reserved and romantic, taking her out for a special dinner, a night walk or a picnic before proposing to her would do the trick.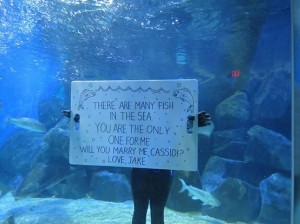 The Bold
If she's adventurous, proposing to her while parasailing, exploring caves or paragliding would definitely make her go gaga and say yes.
For more ideas and advises, you can always read and search online, in wedding magazines or as suggested by wedding proposal advisers. But always keep in mind that it's also good to improve and give extra effort to make your proposal unique from everybody else.
Posted in
Headwaters Wedding Planner
,
headwaters wedding planning
,
Headwaters Weddings
,
Wedding
,
Wedding Planning
,
Wedding Proposals
,
Wedding Tips
Tags:
headwaters marriage proposal
,
headwaters wedding proposal
,
headwaters wedding proposal advisers